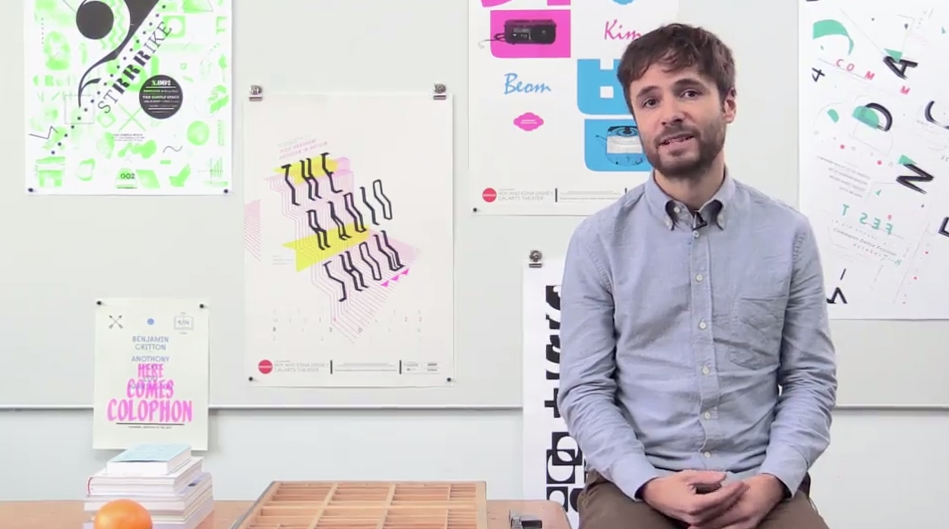 Cyberspace is filled with countless tutorials, one of them being Typography tutorials. This article will reveal the top ten Typography online tutorials that every typography designer has to watch.
Many online tutorials can be of low quality and some don't even get to the point or even out of date. So keep reading as we uncover the top typography online tutorials that will help you bring your knowledge and skill level up to date.
Why do you need to watch online tutorials?
Maybe you want a good introduction to typography or develop your skills further, either way online tutorials are really helpful because not only are you getting expert opinions, but you are learning them from professional minds from all over the world. They teach you about layout design and other various methods and tools which will help you out with your skill in the long run
Following are the top ten typography online tutorials that are a must watch:
Typography basics explained
These videos give a short overview of all the typography basics, which includes, font, body copy, display, layout etc.
Beginning Graphic Design: Typography
This cartoon and info-graphic style video conveys all the lessons in a quirky and jovial manner. This tutorial also runs through all the basics like different types of typography fonts and common terms. You will find the text version of this video on their website.
Everything you need to learn: Typographic basics
This video is a unique way of teaching its audience about the basics of typography basics. The video is taken from the point of view of a marketing professional who recognizes the potential and importance of proper typography, also, how it affects the sales campaigns of products as well as the brand.
Lecture 110: Introduction to typography
This video provides a proper academic overview of the rigorous method of typography. This includes a definition of the terms and a summary of the concept of the different types of photography.
A crash course in Typography
Once again it is always advised to get a firm hold on your typography basics before you venture out on your own. Here Cameron Chapman teaches you everything you need to know from fonts to displays.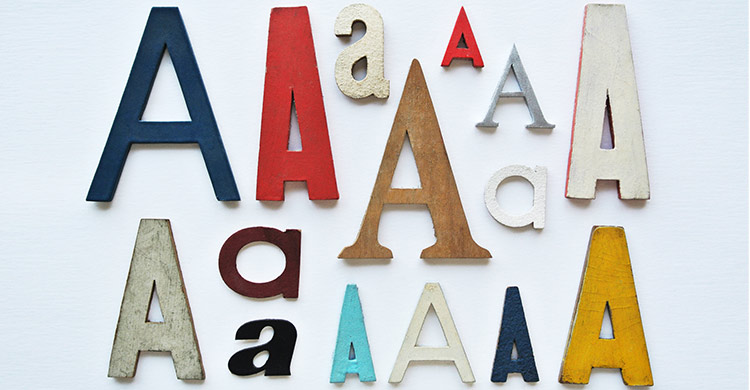 Paragraphs and special characters
In this online tutorial, Chapman takes you back to basics and also tell you that you can create fancy headers but the basic body of the design is also equally important.
Principles for combining typefaces:
Combing typefaces can be a dangerous job and if the wrong combination is mixed together it can look really bad. So to avoid this mishap, you need to watch the online tutorial to know more. Discover how in this step by step tutorial
Pulling it together:
Once you know the basics and the different styles, Chapman will now help you round it off and show you how to finish off your designs in style.
Typography terms every designer should know
Learn about choosing the right font, layout, tracking, and hierarchy by watching this detailed and illustrated online tutorial.
How to work with type in InDesign:
Jo Gulliver shows you some of the most important tools every typographer will need if he/she wants to work on Adobe InDesign. She also explains how you can use these tools efficiently and on an everyday basis.
Conclusion:
So there you go the top ten typography online tutorials that can help you fine tune your skills and become an ace typographer.