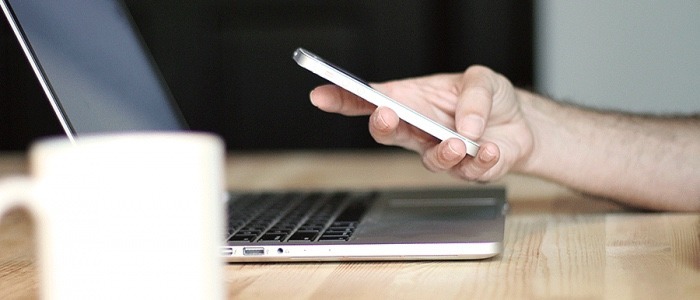 Social networks can be vital to ensure that you have a successful fundraising event. After all, one of the most compelling reasons why people attend events is because they know that other people will be there.
Social networks allow people to share the events they attend in their personal networks, encouraging others to attend.
In addition, social networks are an incredible channel to announce your collective fundraising campaign and to involve your donors. Even those who can not attend your event can have the opportunity to support your cause by donating to your campaign.
Of course, spreading the message on social networks will require a strategy on your part.
Invite key members of the community.
Inviting personally known members of the community to support your event and make a public donation can generate widespread support for your cause. Among the key members of the community, there may be political figures such as the mayor or municipal councilor, local celebrities and other important figures. Any person who is recognized and impactful can fulfill this role.
Partner with local businesses can give many gifts as gifts, donations in kind or other types of financial support. Since events are an incredible form of publicity for local businesses, many business owners may be willing to join the cause. Establishing contact with these companies can help you reduce the costs of the event and, at the same time, support your community in general.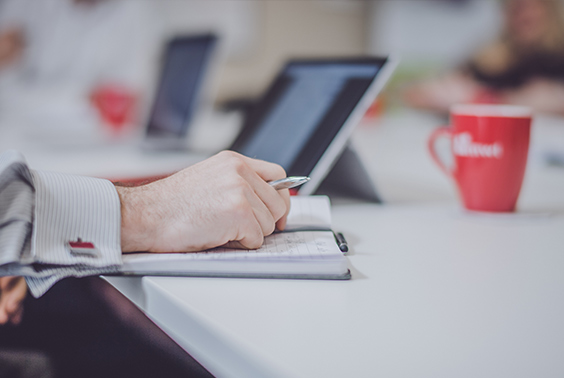 By following these tips, you can achieve a deeper connection to your community. So, you can make sure that the history of your non-profit organization does not go unheeded.
In summary: Creating a fundraising event based on the community can help you get in touch with your donors and build a long-term support relationship with local businesses and public figures.
Create a hashtag
A hash tag is a means to consolidate your publications on different social media platforms. Hashtags are used on the most popular platforms such as Facebook, Twitter, and Instagram. Not only do they help your followers find posts for your event, but followers can use the hashtag when they post something about your event.
Includes buttons to share on social networks. Includes buttons to share on social networks on your online fundraising page so that your followers can easily spread the message at the touch of a button. Motivating donors to share information about your event can generate expectation before that day.
Make live posts. During your event, post updates on social networks so that your followers, remotely, can stay informed. Showing the success of your event while it happens can influence your followers to attend events later and join in the fun.