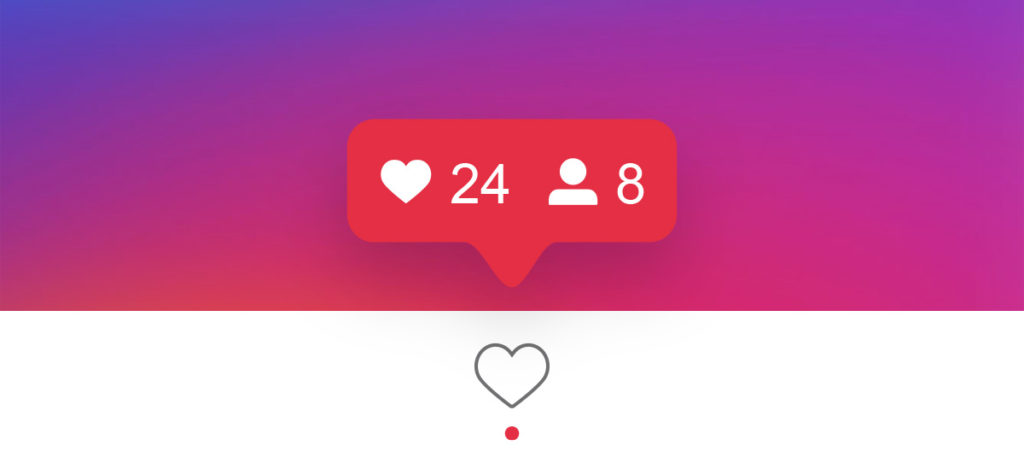 Instagram is more than a platform for sharing pictures and videos. Now the youngsters are focusing on earning money through Instagram and yes it is possible as well. There are numerous people who earn a lot of money through Instagram. And you can also monetize your Instagram account but all you need is great followers and engagement. Nowadays almost eighty percent of social influencers have fake followers as they are of no use. If you are also the kind of person who wants to grow your Instagram account then we are here to navigate to these guys. So that you will be able to get genuine and organic followers.
There are a lot of people who buy fake followers or comments like but they are of no use. Let us tell you that when you are buying fake followers, comments, likes, and other things from sites they are not real id, they are just bots. And also they are not for the long term so we are here to navigate to these guys and provide them few genuine suggestions which are used by top social media managers as well.
These are the following suggestions for you, if you use them properly then your account will definitely start growing than ever before: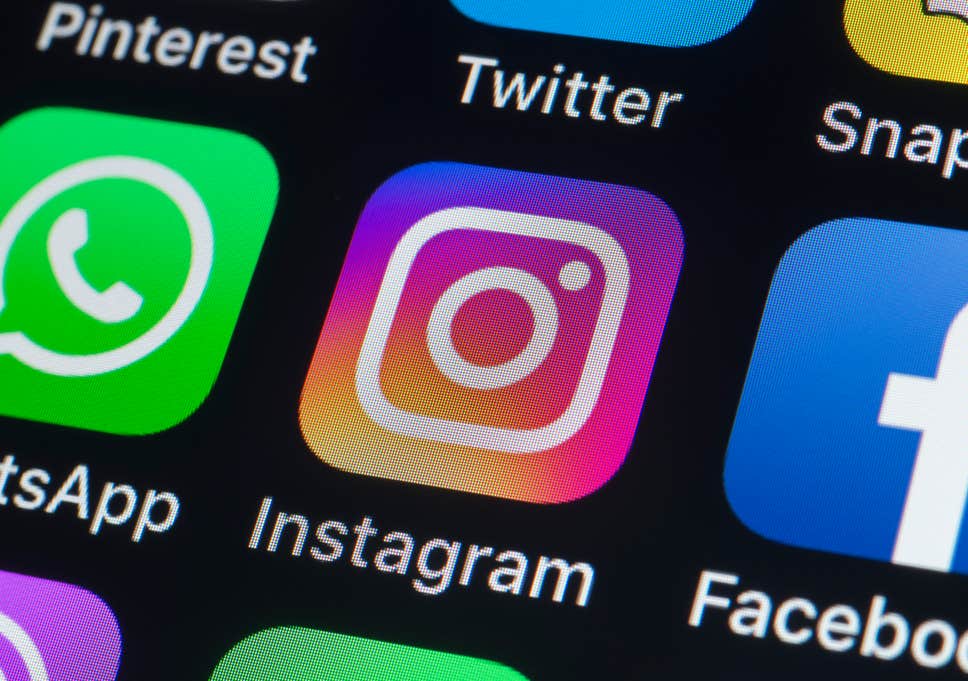 The very first thing you have to do is to focus on the engagement. Because of the lesser engagement on your account, the lesser followers and views you will get on Instagram. To increase the engagement you have to do a thing which is put some hashtags into the comment section one by one. But make sure that the hashtags would be of high engagement.
The other thing you have to do is to post regularly and connect with your followers through Instagram stories. You can also help a live session once or twice a week so that you are able to create an image among your followers.
The next thing is that you should have to focus on quality as if you are providing any kind of product or service then it must be of high quality. It must add value to the knowledge or life of your followers.
Respond quickly to all the comments and DMS into your Instagram account. Because when you value then they will also value you and your content as well.
These are a few points that are very important for every person who wants to grow their Instagram account.