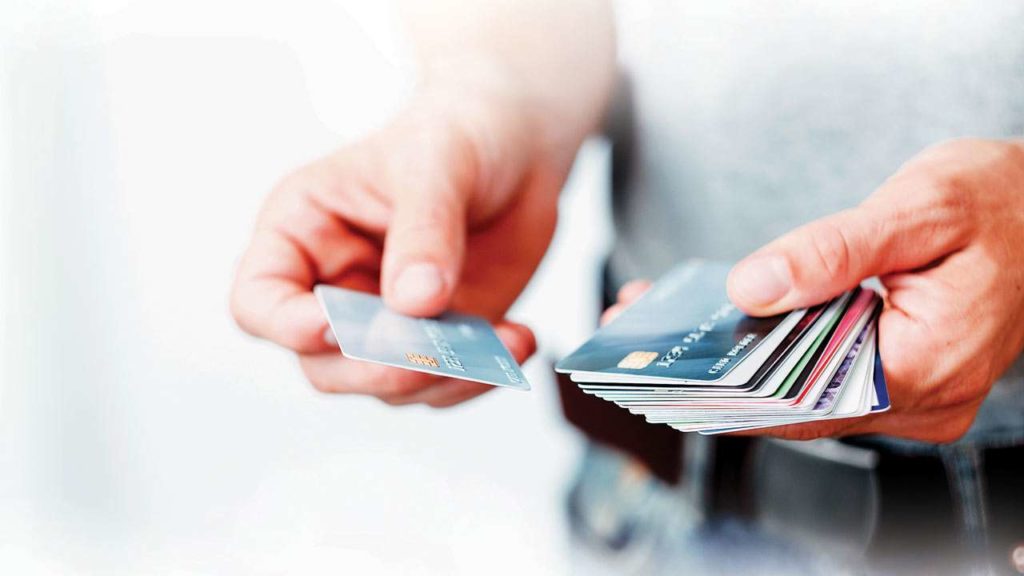 Ever wondered why other businesses fail and some still kicking and thriving?
A study has shown that eight out of ten entrepreneurs who decided to open a business fail within their first 18 months? Ideally, 20% of small businesses closed their doors in their early years, and 50% on their fifth anniversary, and 70% after ten years. See? What could be the reasons behind it?
Bankruptcy is the main culprit of why businesses experience failures. That's why many companies have been reported to file for bankruptcy in the hopes of saving their business in return. So no matter how old is the company was, whether it's small, large, or corporation, anyone who filed their business as bankrupt is safe.
Here's the fact, even though the US economy is at the highest peak, many companies and retailers, are filing for bankruptcy to preserve their business. Most of these companies are in the hope of being financed by investors, or to be eligible for refinancing.
According to the latest report, an estimated $1 trillion debt is credited from distributors that will come in due over the next five years. Meaning, all leading creditors will be forced to tighten their belt and not to cater to all borrowers.
What Could Be the Reasons Why Many Businesses Fail?
Are you afraid that your business will come next to bankruptcy? See the below reasons to create solid plans on how to avoid it.
 Subpar Customer Service
Ideally, a company that performed better when it comes to customer service gain loyalty from its customers, which can help them to increase their ROI (Return of Investment). Here's the fact, according to statistics, boosting the company's customer retention level can lift its profit up to 95%. See, customer service is a no joke!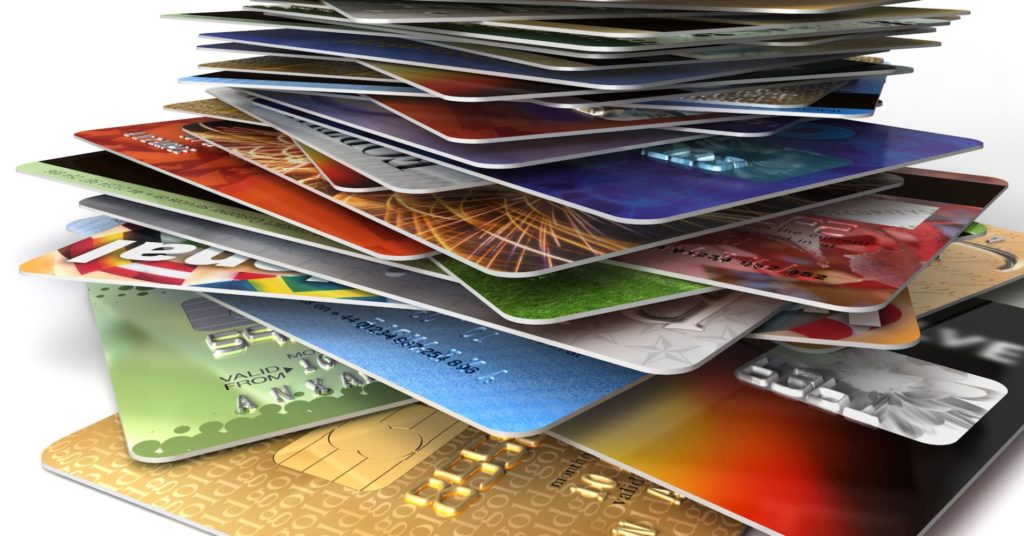 In addition to the survey, a study has shown that almost 9% of Americans are willing to spend and stay loyal to a company that gives excellent customer service. And 77% of people proves that the most crucial key a company can do is to provide exceptional services that are worth their money.
Also, giving a quick response from the inquiry is one of the key elements to gain customer's loyalty. Replying to customer complaints quicker can increase customer loyalty by up to 25%.
Debt
The main culprit why many businesses fail is debt. According to a business report shown in 2018, over half of the companies fail because of debts that affect cash flows.
The reasons behind the failure of cash flow are due to unpaid invoices, delinquent accounts, and slow-paying customers. For the business to grow and maintain its cash flow, it needs to finance the company itself to use it as an addition to the capital. It gives you the meaning that a company should immediately ask for help before cash flow turns to zero.
Hiring Debt Collectors is the right choice. They are experts when it comes to debt collection, money-owed, unpaid, and delinquent accounts. Mostly, debt collection agencies are professionals in credit management; they can give an excellent piece of advice and great support for your business needs.
Having a collection agency with your business enables you to focus on your primary objectives and activities instead of solving any debt issues by yourself.