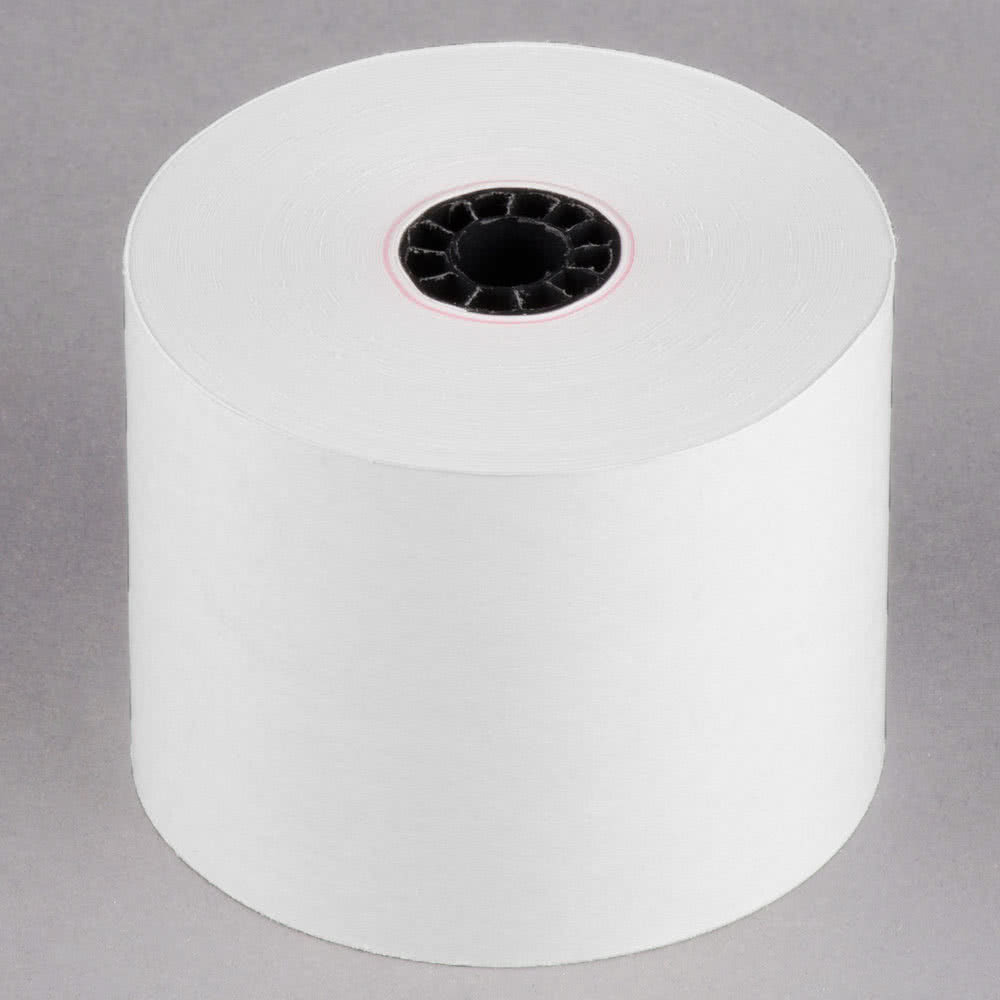 If you see from the socio-economic point of development of any country, paper industry plays a vital role. It is also one of the oldest industries. If considered globally, over 400 million metric tons of paper is produced every year. The U.S. paper industry accounts for more than 24% of the paper produced globally which is around 9 million tons of paper pulp yearly. The pulp is mostly made of wood, but sometimes also of other fibers of plants like hemp, cotton, grass, line, straw, kenaf and even wheat. This rising demand of paper is due to the growing population and the rising variety of commercial uses.The U.S. and Canada are the world's biggest producers of paper and paper made products.
Profitability
Some of the factors that determine the profitability of the companies which are into the manufacturing of paper and paper products are pricing, volume of sales, equipment cost, transportation, labor expense etc.  Two of the chief factors are the cost involved in the raw material and the amount of electricity used. The cost of power is dependent a lot on the area's access to the various sources of energy like natural gas, oil, nuclear and coal. Since the power consumption is these industries is so high that some of the companies have started generating power on their own. Foreign exchange rates also affect the profitability.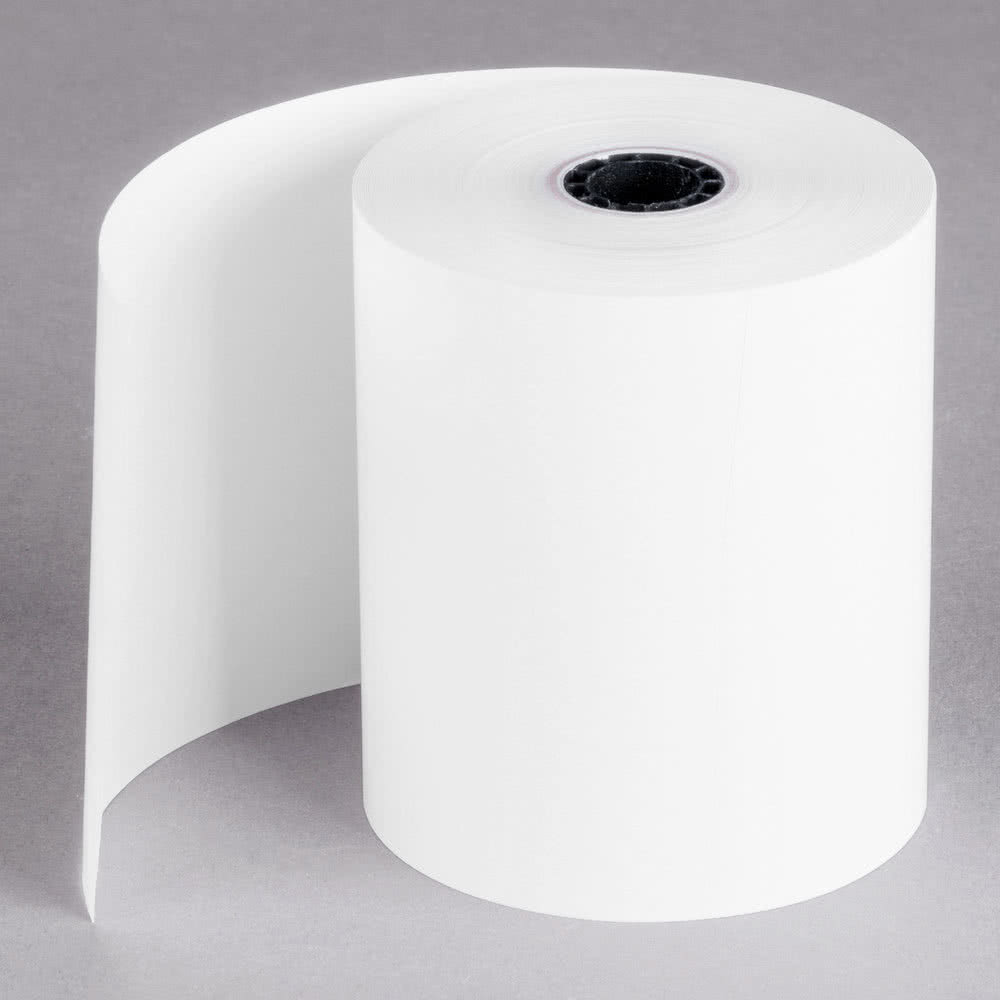 Facts of consumption of paper
When it comes to U.S., the consumption level of paper is huge. The studies say, that in the past 20 years, the use of paper products has gone up from 92 million tons to about208 million tons, which reflects a growth of nearly 126%. The per ca-pita usage of paper in America is annually around 500 lbs. which is highest in the world. About 68 million trees are cut down each year to manufacture paper and paper made products.The population of U.S is less than about 5% of the total world's population, still, they consumeover 30% of the paper produced worldwide.
Few categories of paper made products
Even in this age of technology, men cannot think without paper. Several industries require a whole lot of paper products in order to support their day-to-day operations. Some of the common products are paper rolls for ATM receipts, engineering paper rolls, paper rolls needed in various health equipment like ECG,Ultrasound etc., medical forms, shopping bags, different types of labels, printer ribbons and cartridges, computer papers, visiting cards, school supplies, home usage, restaurant supplies, hospital supplies etc.