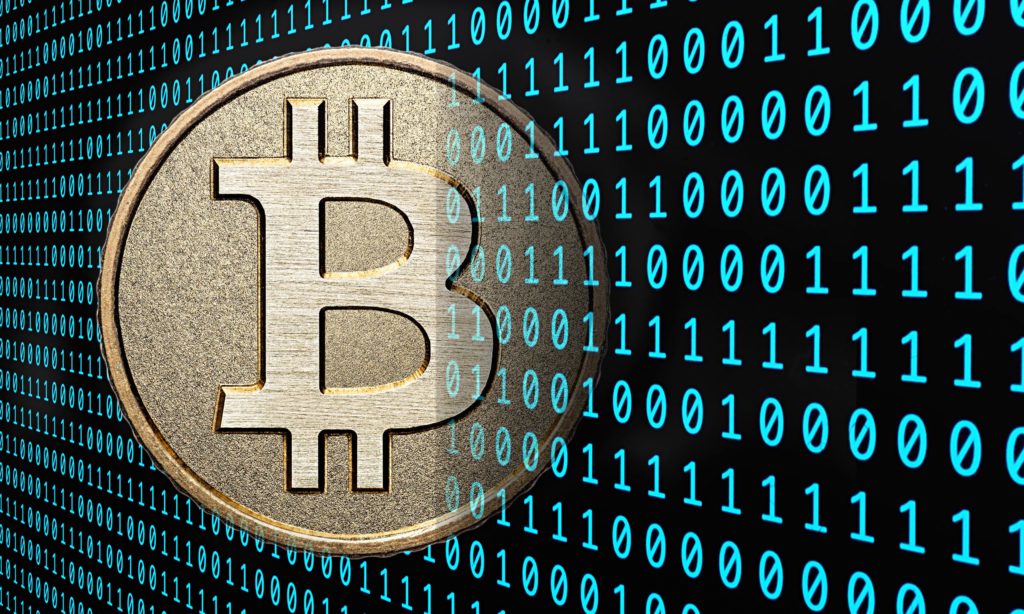 Nowadays many people are attracted towards digital money as their value is in a great rise and if you wish to involve in bitcoins then there are various options to choose from.
Bitcoin faucets are a free way to earn more bitcoins for those who want to engage in crypto currency. A bitcoin faucet is an application or website that offers rewards for people who complete some of the micro tasks. This website provides people with satoshi, a small amount of bitcoin (one-hundred-millionth of a Bitcoin) on completion of several simple tasks or captcha.
Everyone has a question in your mind how these sites offer free satoshis to their users and the answer is almost all faucets host many number of advertisements (pay per click) and so you will be offered with crypto currency.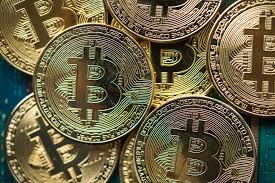 If you wish to play in online faucet and earn this e-money, then the first thing you have to do is install a bitcoin wallet which is a software application and with this you will be able to send, receive as well as store bitcoins. When you install this software, you are provided with a private and public address. Your public address should be changed regularly whereas, private address can act as a password and one should not share this with anyone.
You can come across various bitcoin faucets and remember that their payments are small, so it usually takes a while before you accumulate enough reserves to withdraw and transfer cash that is not canceled by transaction fees.