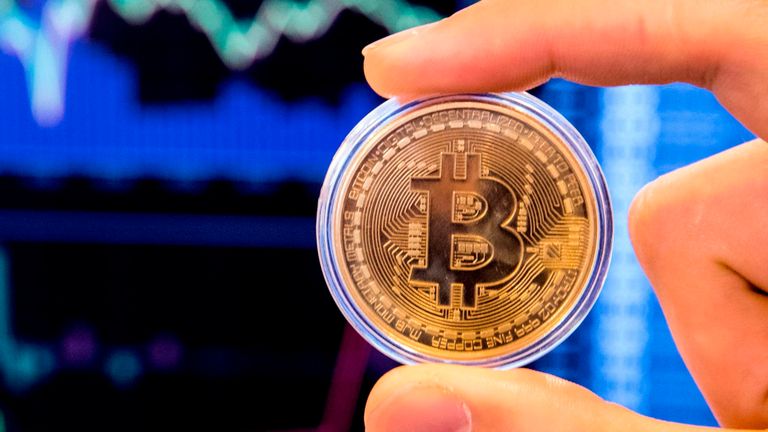 Bitcoin faucets, as its name tells, it is a tap but it offers cryptocurrencies, instead of water. They are reward systems that provide the site visitors with rewards in the form of a fraction of bitcoin. You can get them at certain time intervals by completing an action.
These sites offer rewards in order to attract visitors to their webpages and usually contain catchy advertisements and thus making audience to spend more time in their faucet. This way, they get numerous visitors to the website and make people to know about bitcoins and encourage them to get these crypto currencies.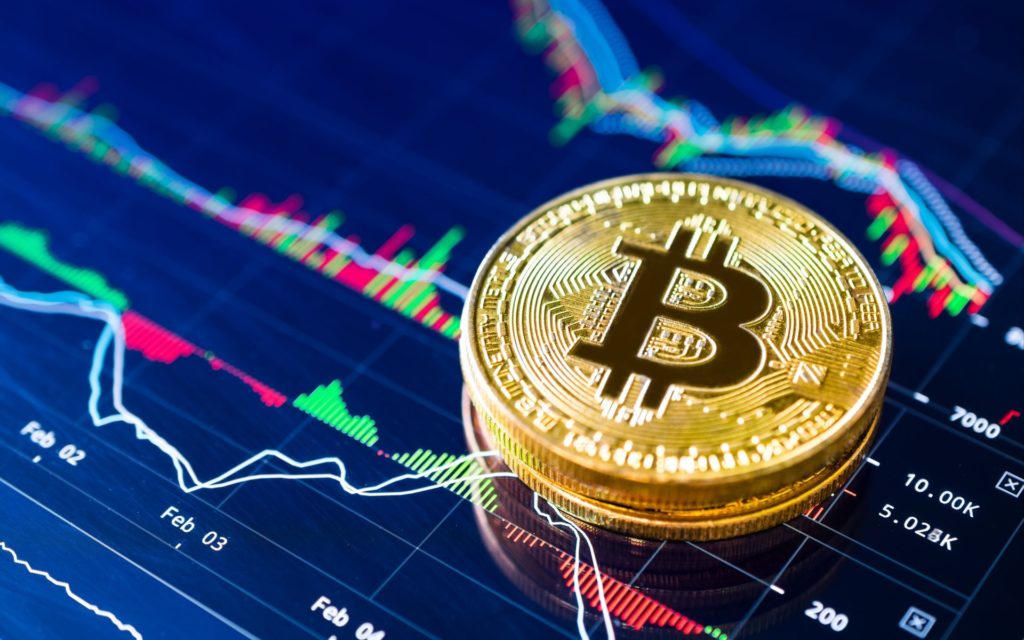 If you do not know anything about bitcoins, you are new to the concept of digital money or you cannot do bitcoin transactions legally on bitcoin exchanges, then bitcoin faucet is the best place to learn and claim rewards. Some of the web faucets offer you lottery tickets, reward points along with bitcoins to make you happy and get more cryptocurrencies.
Using a faucet is as easy as a pie; all you need to do is search for a bitcoin faucet on the internet. You can come across thousands of websites and if you find a reliable site then sign up or register by giving your email id and start playing. To earn a few satoshis, you need to click on free BTC and then you will be able to earn several coins depending on your luck. You can claim your rewards with the sites and they only have a minimum time interval limit between claims by every visitor.