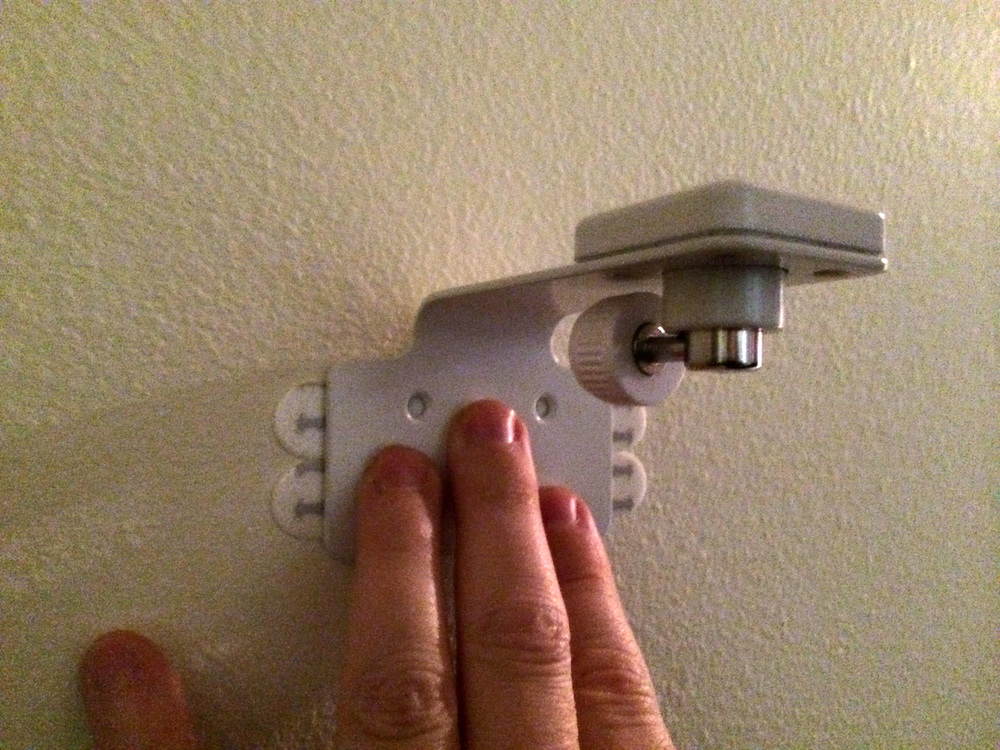 Pictures are memories frozen in time. They are beautiful wall hangings that make houses homes, gives a soul to a soulless house. Pictures comprise of good memories, memories that make you wander off to the best days of your life, or to the beautiful moment you thought was worth preserving through the picture. Pictures are an essential item when it comes to decorating your house.
With house decorations in mind, one often forget the type of hanging strip they use for their pictures. People hardly give any thought to the type of Command strip they use on their walls. Using the right kind of strip for your pictures can noticeably change a lot about your home, and heavy duty Command strips are the perfect example. Command offers you sustainability and quality in these matters. The best Command picture hanging strips for the year 2019 are: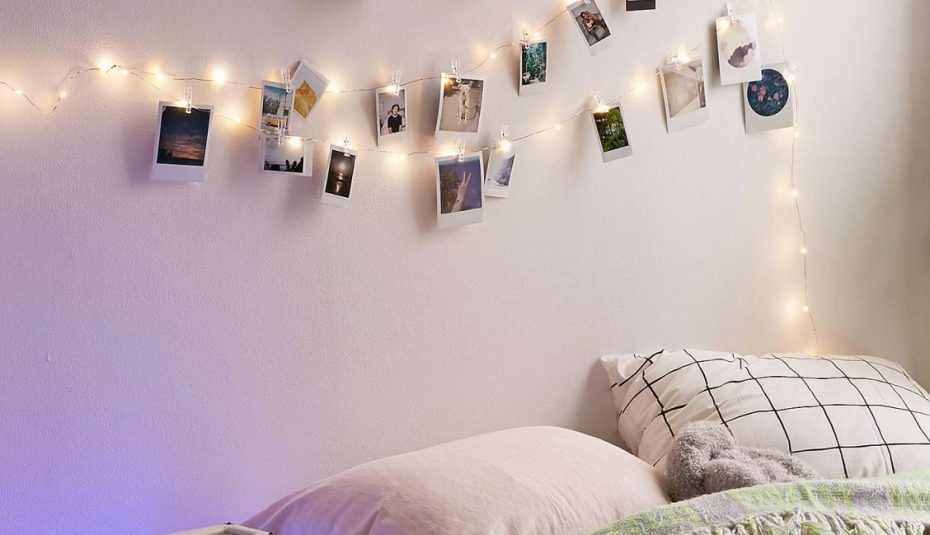 Picture Hanging Kit.
It is a reclosable kit that can be used for easy hanging and can be stored after usage. Frames and posters can be hung with this. It is size fitting to be used in any room- living room, bedroom, or office wall. It can hold up to 3lbs of weight. It does not hamper the place where you want to hang your picture. No tools are required as well to hang this picture hanging strip. It can be used on a variety of surfaces like painted walls, metal surfaces, tiles, and glass surfaces.
Command Large Canvas Picture Hanger
This Command picture hanging strips can be perfectly used for canvases which are especially heavy. Paintings, decorations, and canvas can be hung very easily using this, simply by placing them on picture hanger. Command altered it with a sawtooth grip to restrict slipping of the pictures. Canvases can be taken down easily for this hanger. It has a weight limit of up to 5lbs. It doesn't leave sticky marks on the wall after its removed.
Command Easel Back Picture Hanging Strips
easels are safer to be put on walls because of their heavyweight and they can also be admired if they are on the walls by audiences. Command provides a separate hanging strip particularly for Easels, and it is also easy to store and hang. Moreover, due to its depth and width frames can be hung without easel stand interruption. Even if the piece of work is heavy, it ensures no sticky residue after it is brought down. It can contain a weight of 5lbs and comes with two spacers.
Conclusion
It is very important for pictures of any length to have a beautiful and stable display. Command wall strips help to ensure that with its various designs for wall strips and true admirers of art should consider the work of Command for their immense benefit.