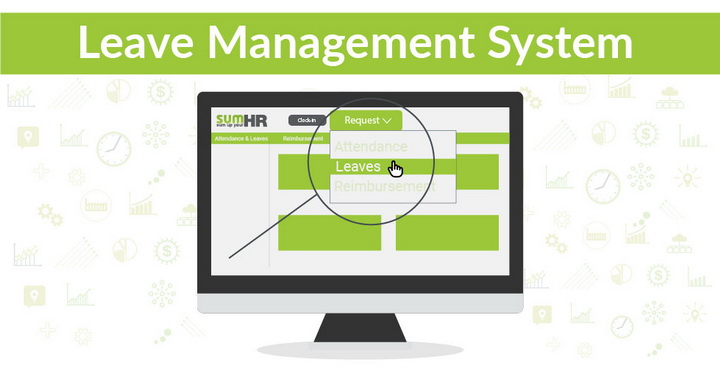 When it comes to managing leaves in an organization, it is really a hectic task to the HR department. To run the business smoothly, employees work contribution is important, and if they take many leaves it will affect overall productivity. Taking leave is essential as it promotes good health and mental health and improves people work-life balance. But the leave should be taken form reasonable things. A proper leave management system can help the organization with a much better understanding of leave patterns, and if they find any issue it could be easily solved by working on solutions with employees.
By implementing the right leave management system you could eliminate the paperwork and manual intervention. All the process can be done within a few clicks, it is the best option for HR to get rid of the paperwork. Also, it helps saving time a move to a paperless solution will instantly boost productivity.
Using an effective system helps to track the leave easier and more accurate. It reduces the errors as HR could calculate the leaves easily and can manage the payroll without any hassles. The less manual intervention means less human error.
If your employees feel that the system is organized, it motivates them to be productive and helps the business succeed. If you have a poorly managed system, then many members of the same team avail for the leave. The system provides transparency to the employees, and they know how to manage leaves. The system benefits both employees and the management of the company.