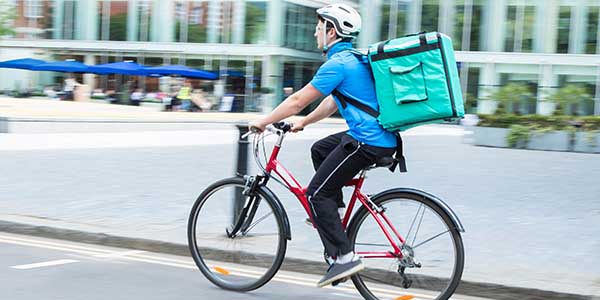 Even though many people are in need to hire the food courier service, they were not aware of the strategies for choosing them. Many have also got into great loss because of hiring the inefficient service in the market. In order to get rid of these hassles, they can make use of the following strategies for choosing these services. The things which are to be noted for hiring this courier services are revealed here.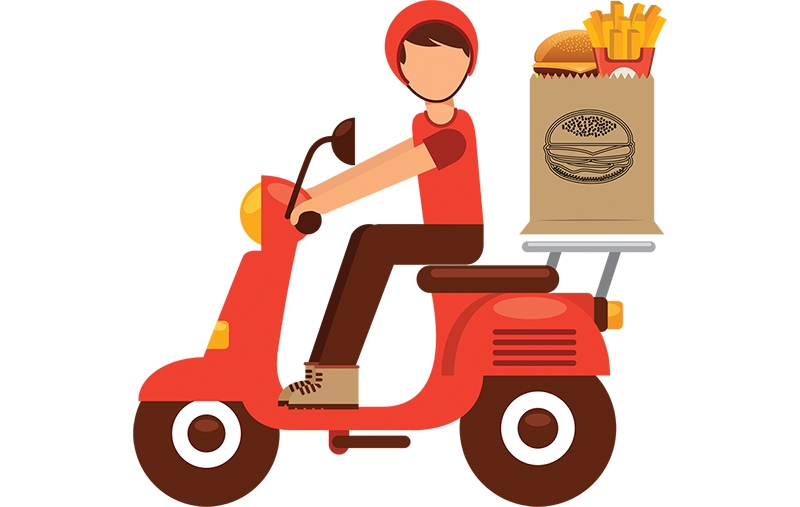 History
As the first thing they must know about the history of the company. The company must have a clean and hassle free history. It is to be noted that they must have good records. They should have satisfied the maximum number of clients in their career. The other most important thing is they must have good reputation in the market. Their reputation can also be compared with other courier services for choosing the best.
Speed
Obviously while considering food items, it is highly important to deliver them at a rapid speed. Hence one must make sure to choose the service accordingly. They must choose the courier service which can provide same day or next day delivery options. The delivery options stated by the courier service in their online website can be taken into account for choosing the best.
Temperature control
This is another important option which must be taken into account while hiring a courier service for food products. One must check whether the service is capable of providing the temperature control options. That is they must transport the food items in the most suitable temperature according to the food. It is to be noted that there are only few services which tend to provide this option. Hence one must check these factors well in advance before choosing them.
Affordability
Obviously along with other factors, one must also check whether the service is affordable enough. Especially the people who are choosing the food courier service for their business needs should make note of the affordability to a greater extent. The service which can offer enhanced service for an affordable price should be taken into account.