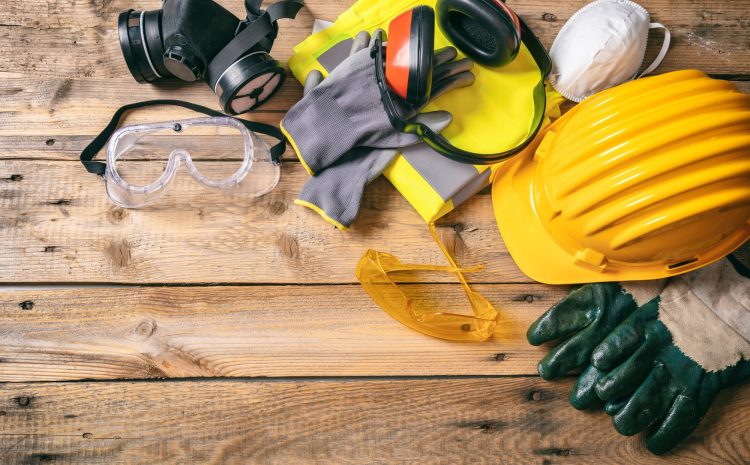 The international standard that specifies the requirements for occupational health and safety management system is called the ISO 45001. This helps an organization in improving OH&S performance in preventing injury. All other aspects of health and safety are integrated into this standard. This can be applied to any organization irrespective of the nature of the job it is involved in and also its size. iso 45001 migration can give advantages to the organization as well as the customers.
There may be production delays due to various reasons. By implementing this standard you can minimize the risks of production delays.
There will a safe environment in which business can be conducted. It includes the safety of the staff involved as also the clients equally.
This gives a good impression of the business by projecting its commitment towards an effective health and safety policy.
The company can meet the legal requirements that arise out of requirements of safety. This way the commitment to comply with requirements is made known to the public.
Since the safety of the staff is maintained, their morale increases, and ultimately their productivity also improves. They are better committed to the organization.
Getting the business accredited with ISO standards will increase the reputation thereby increasing business opportunities.
When safety is not maintained at the workplace, chances of accidents are present. This has an impact on the working hours. By following the safety standards, this downtime can be greatly reduced. So business does not face any glitches.
A regular audit will also be conducted to check compliance with standards. Assessment is made on the following:
Records maintained
Documentation control
How well operational controls are implemented?
Do staff and management comply with the standards requirement?
The efficiency of the standards in the different areas of the business
Whether training is provided to staff for implementation of standards.