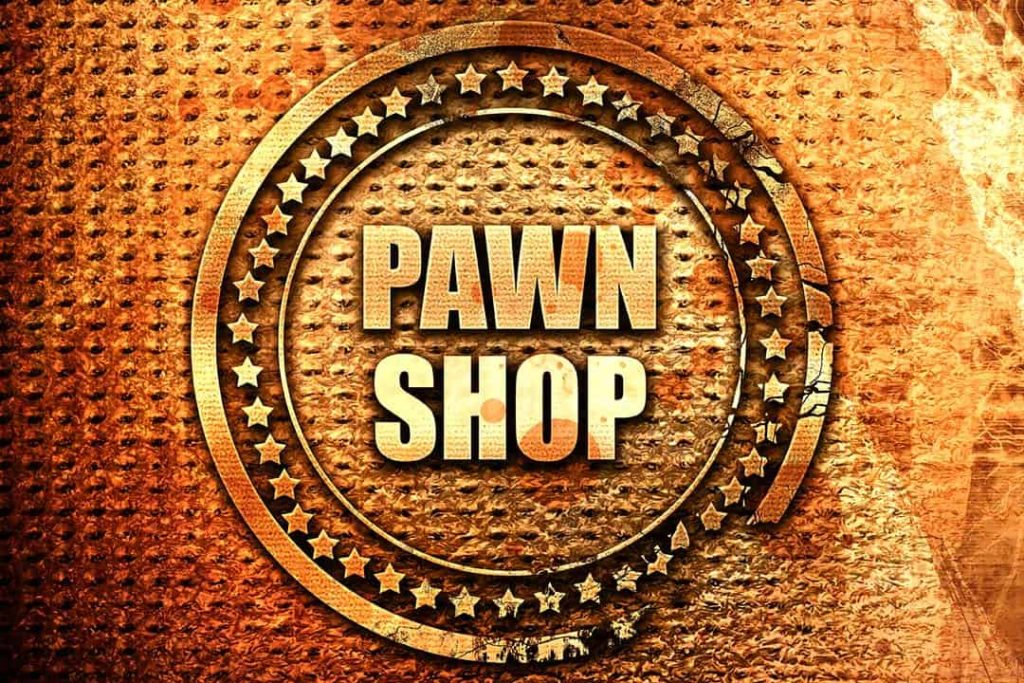 MoneyMax Financial Services Ltd is a popular pawnbroker, retailer, and trader of pre-owned luxury products. The firm was established in 2008 and since then it has evolved and expanded its business to over 71 outlets. This has made the firm to be the largest pawnbroking chain with its offices in Singapore and Malaysia. They are known to be the most customer-centric company which is constantly exploring new opportunities that enhances better customer experience and service standards. It went online in 2015 and became the first-ever pawnbroking firm to support customers through an online platform. The firm is also considered to be one of the best pawn shop in Singapore.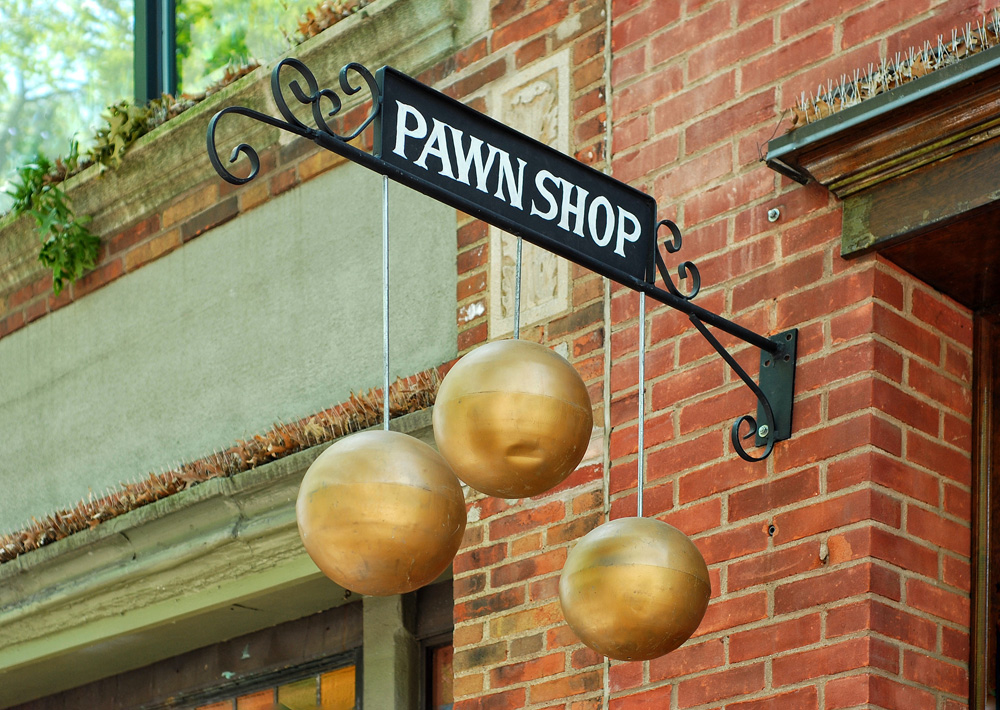 The following are the services they offer;
Pawnbroking.
Value Now.
Jewelry.
Car Finance.
Insurance.
Auction.
Through the best pawn shop in Singapore, people can bring their most precious items like gold, diamond, gemstones, or luxury pieces. It is a fast, easy, and hassle-free solution for those who might need immediate cash. There is no need to fill in the forms, people can just wait for the approval. They provide up to 6 months of redemption period along with the option for renewal. During this period, their items will be kept safely in their vaults.
The main element is that the pledged items will not be sold without approval during the redemption period and people can simply redeem it back through the payment of a loan at any of the branches of MoneyMax pawnshop. Visit their site to know more about the services which they offer to the customers.