CBD consumables like CBD tinctures and cbd topicals are available in plenty in the markets. From balms to lotions, name it and you will find a CBD infused one. These topicals work differently than the digested ones. These do not have direct contact with the blood but are applied to the skin interacting with the local ECS receptors. These products have their health benefits solving some targeted issues like pimples, soreness, or other skin conditions.
Types of CBD topicals available in the markets
Creams and lotions
Lotions are very similar to balms but having a combination of water and oil. These help in skin hydration and the sealing of moisture content on the skin itself. These products having CBD in it provide added benefits than you can think of. There are moisturizing creams for getting the CBD content on your skin and making it work wonders on your skin as well.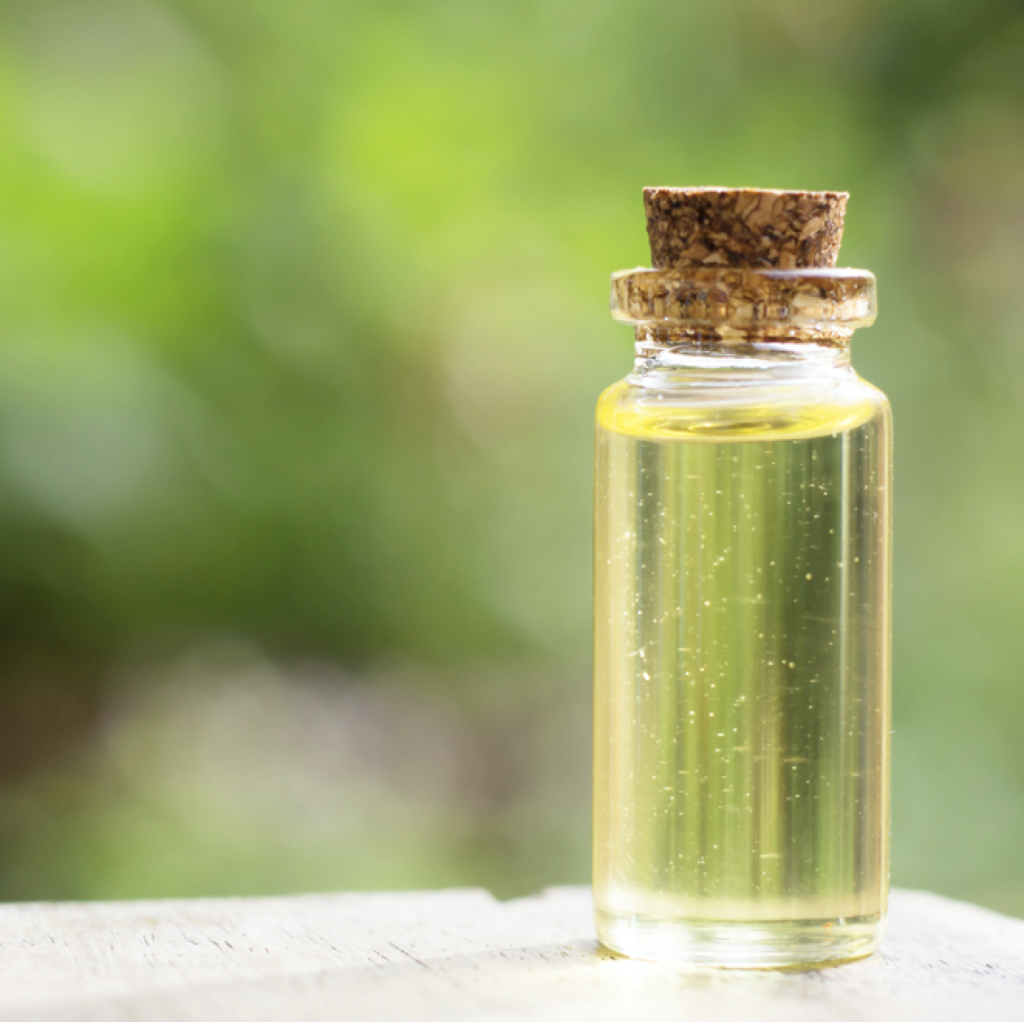 Bath bombs and soaps
These have hemp-infused in all the bombs for giving people a great bath and helping them fulfill their health benefits as well. Maybe this isn't the most effective way of using CBD as the oil will be floating in the water all the time, but still, it will have minimal skin contact and you will get some benefits from it. With the concentration of the balm diluting easily in water, the ingredients remain active all the time.
CBD patches
A transdermal CBD patch is applied on the skin for giving health benefits and making the CBD oil reach the bloodstream quickly. It helps in creating regular localized CBD content on the skin and these patches are great because they reach directly to the bloodstream. It is like a gel kind of thing, providing the support that you intend on having. These patches last up to 8 to 12 hours and when you are using these patches, you don't need to use any tinctures or creams.
Now the main question that arises is when should you choose CBD topicals. With a wide range of products available in the markets, these are needed perfectly in two cases:
If you have a specific skin issue that you need treatment to
For having compliments as part of the indigestible product regularly
There can be special occasions of using these cbd topicals as well. So, before purchasing, do plan the need for it.