Fishing is like a positive addiction. Every angler aims to catch a lot of fishes in their first attempt but unfortunately fishing skill requires enough time and practice to get adopted. According to some experienced anglers, the right strategies are what it takes. No matter if it's your first attempt or you are proud of it you can always try to increase the amount of fish in your bucket. Here we are sharing 5 super effective ways that can help you to increase the chance of catching a lot of fishes:-
Select the place wisely- It all depends on the place where you are planning to place your Fishing seat. There must be some lakes, rivers or fishing parks in your city where most people go. Research about such places a bit before finalizing the final spot. Remember if you are not choosing the right place no matter how much you wait or how many strategies you use they won't work. So try to find out the place first. Some rivers are well known for carp fishes. Just find the right information and set your destination.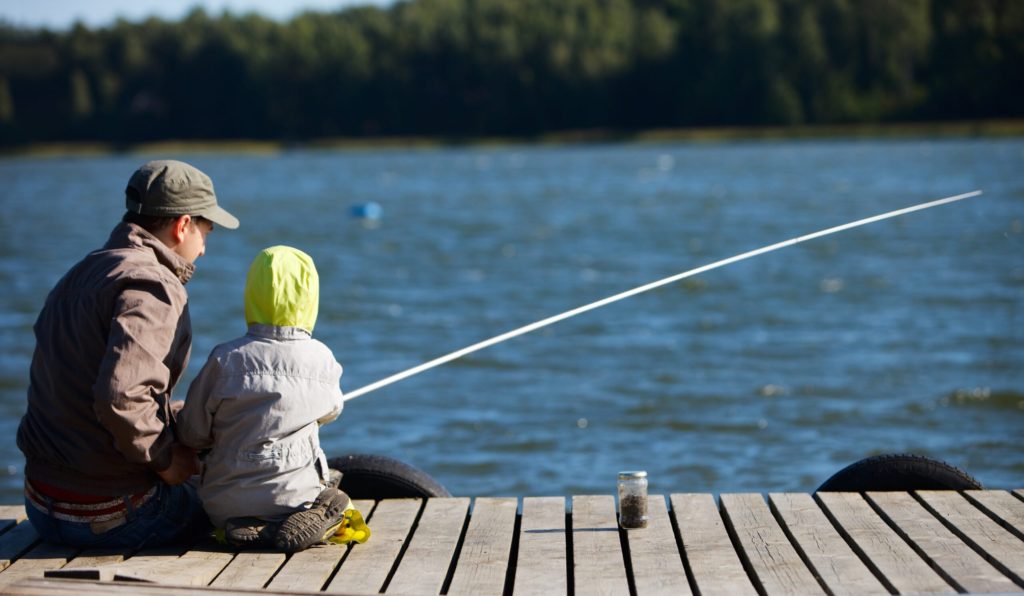 Use the right equipment- There are highly advanced fishing tools available in the market. Make sure to carry them for making your fishing trip a successful one. If you really want to catch a lot of fish in a day it's better to use a long sharp hook as it can hold the pressure of a fish really well. Though some people tend to use a blunt hook to reach the deep areas in a river there is nothing better than a large sharp hook.
Attract fishes with the right lure- This strategy works the best. If you really want to catch a fish within an hour just use the right lure. There are different kinds of lures anglers carry but we would suggest you to carry artificial worms as a lure. Such worms have a high level of prominence so you can expect such lures to get perceived by the fishes shortly. So the right way of increasing the chance of fish to get caught is to increase your collection of the right lure.
Target the ideal time- If you are an early riser it will be easy for you. Get up early and reach the location in the early morning. This is feeding time for a fish so it would be easier for you to attract a fish with bait. So keep your bags and shoes ready to reach the destination early.
Wait wait and wait- Last but not the least effective way to increase your chance to have a successful fishing trip is wait. Don't be impatient. It will take time. Sometimes you have to wait more than the estimated time you have. Remember patience is the most required skill for fishing.
Thus to conclude fishing is all about execution of the right ways. Also don't forget to carry the essentials.