The concept of permanent makeup is new and growing steadily in the cosmetic industry. This is a way of shortcut for those who find it a pain to spend hours in the morning to apply makeup everyday. A lot of people struggle to apply the perfect makeup, especially when it comes to eyeliner. Not everyone has the ability to paint perfectly identical eyeliners on both eyes everyday without fail. If you are a beginner then you know that eyeliners can get really messy. For some, going out without eyeliner is also not an option. In such case, getting an eyeliner tattoo can ultimately solve all problems.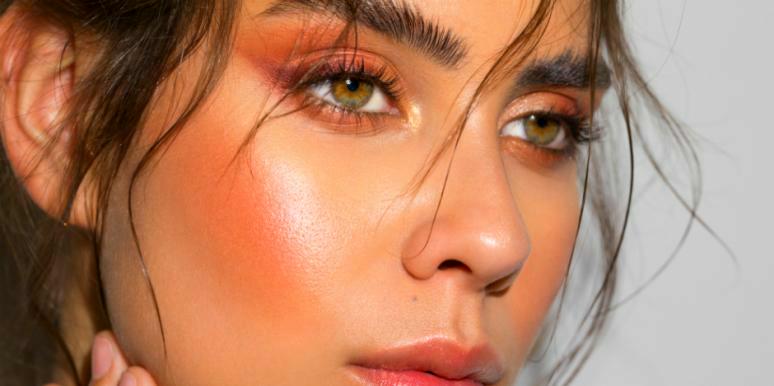 What is an eyeliner tattoo?
An eyeliner tattoo is a form of permanent makeup that is slightly different than the traditional tattoos. Unlike permanent tattoos, an eyeliner tattoo is likely to fade away in an year or so. This is because of the fact that it uses a pigment that is inserted at the top most layer of skin under the lashes. It might take a few sessions to create the perfect liner.
There are different ways of doing the tattoo. Its up to you decide the final shape and look of it. You can go for a bold color, a thin line with a powdery finish, a thick line with high definition or just even a tight line. An eyeliner can change the ultimate look of the eyes, giving it shape or make it look bigger and wider. You can decide on whatever suits your facial structure as well as the shape of the eyes.
Is it painful?
One might assume that it will be a painful process to get a tattoo done on the eye itself. However most people report that it is not quite as painful as it appears. There is no bleeding or swelling, just a slightly vibrating sensation. A numbing agent is also used to dull any discomfort that might be caused in the process.
Benefits
There are a lot of benefits of going for a semi permanent eyeliner tattoo, it sufficiently cuts down on the time that you spent everyday applying makeup. It is also a great way for beginners who are too hesitant to apply eyeliners because of their in-expertise, to also enjoy it. It is also a major benefit for those who have eye allergies when it comes to makeup products for the eye such as eyeliners.