The major part of our day depends on the traveling. When we don't have reliable transport to travel around then the possibilities are that we will not reach to the work on time and not at home on time. Here are the most reliable used cars under $15,000 for your traveling needs:
1. Toyota RAV4 2008:
The engine power of this car is 269 horsepower with v6. The efficiency to be noted of this car in the city is 21 and on the highway it goes to the 27. You can get this car in between $11,000 to $15,000. This is known as the amazing family car and it will serve you perfectly for your daily traveling routines.
Acura TL 2008:
This car is v6 automatic with the front wheel automatic. The price range of acura TL is $13,000 to $15,000. If you need a driving full of excitement and thrill and if you want someone to enjoy the ride with you as well then Acura is such a perfect car for you. The reliability of the car is 100% perfect and you are going to enjoy the smooth ride.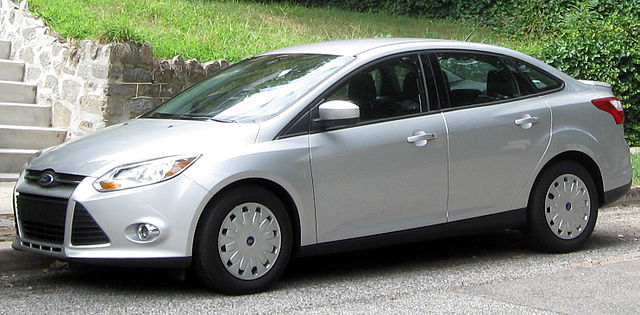 Ford Focus Sedan 2012:
This car is known as the safest family car. If you are a family person and you want to have safest car for your family travelling and when you don't want to keep their life on stake then go for the ford focus. When it comes to the fuel consumption then this car is totally economical. You will get the car in $12,000 to $15000.
Chevrolet Cruze 2012:
Chevrolet Cruze has engine of 138 horsepower and it has capacity of 1.8 ltr and 1.4 ltr. The price of the car ranges from $14,000 to $15,000. This is a fuel economy car which is easy to maintain and has 9 stereo speakers available. The efficiency of the car depends on the engine power you are using in the city and on the highway.
Hyundai Elantra:
The pickup level of the Elantra is extremely safe for you and for your family. It has 145 and 148 horsepower, which is quite impressive under $15,000. This car is known as one of the most reliable used cars under $15,000. It has manual and automatic transmission as well and you can get your hands on this car in just $13,000. It has heated rear seats as well to provide you comfort inside.