The Nuevo design company has a team that can make any of their client dreams into a reality with the 3D mapping. This is an amazing way which will help to make marvelous events to promote any of the brands.
The Nuevo design gives you will a wide range of services and covers all stages in designing such as,
Concept creative development process,
Graphic and video designing,
3D projection in mapping design,
Holograms creation designing,
Temporary and permanent installation on designing,
Building construction and scenery creation designing,
On-site set-up design,
Designing with all technical equipment support,
Creating documentary support models,
PR support and connections with other media designing.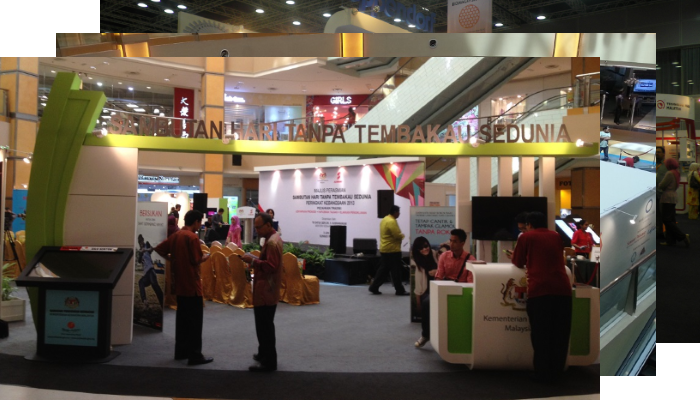 This company has a great 3D projection that can drive your business results of different industries. This is a great opportunity to make an unforgettable announce of the new products lunch or business start-up or to promote the art of entertainment events with their ides and other technical support to your vision which will be brought into the life make a stunning effects on their audience.
To ensure that client designs will stand out from the crowd you can ask the professional exhibition stand builder in Dubai. With the specializing in delivering the creative design solutions, the Nuevo design can give you a great deal of benefits. Follow this site www.nuevodesign.net for detailed information.
Because of the right participation in exhibitions of local and national scale, the clients can be able to have the full advantage of the below things,
Acquaintance of the potential consumers with a goods and service,
Creation of sales,
Commitment of new distributors,
Acquaintance with the proposals of the competitors in the branch,
Chances of contact with the public authorities,
Advertising the effect of designs because of the publications in mass media lighting action.
The positive effect from the participation in same kind of exhibitions and events based in the level of preparation for the clients lead it to be a best company.